Hot July 2017 Tech Gadgets You Need Now!
Anokhi Buzz Jun 27, 2017
These hot July 2017 tech gadgets should be on your must-have list!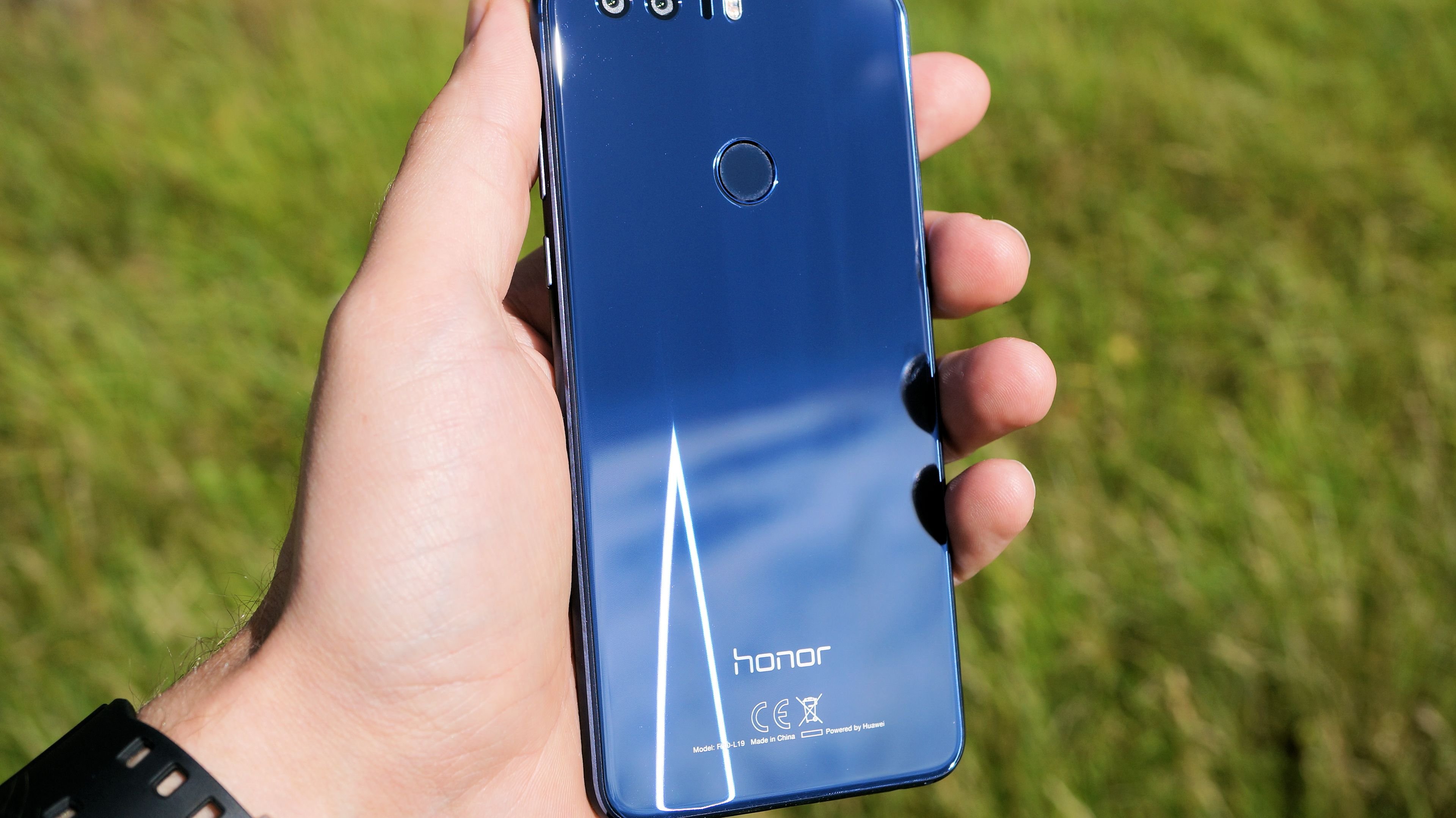 Price: $340-$440 USD
Features: This hot new phone offers a screen size of 5.15" and a resolution of 1,080 x 1,920 pixels. You get a 12 MP rear camera as well as an 8 MP front camera. The memory capabilities include 4 to 6 GB of RAM, 64 to 128 GB of storage, and an additional 256 GB of optional storage via a microSD card. The Honor 9's sound and mic features include active noise cancellation and a dedicated mic. You also get a 3,200 mAh battery.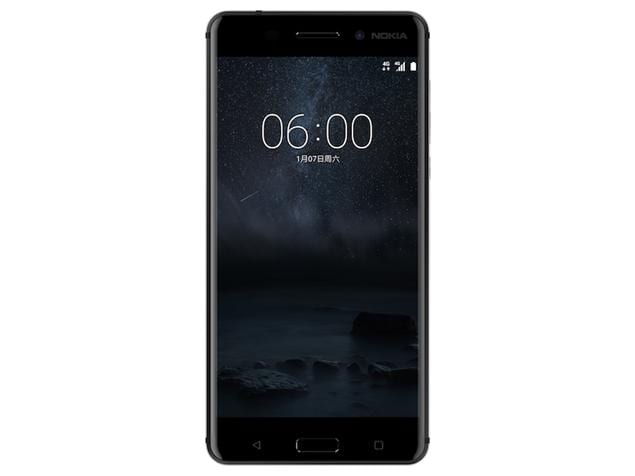 Price: $233 USD
Features: This phone will launch in India with a 5.5" screen and a fingerprint sensor. A Snapdragon 430 SoC and 3 GB RAM speak to solid performance. Storage features include a handset with 32 GB of storage and an additional 128 GB of storage through a microSD card. Plus, the Nokia 6 will offer a 16MP rear camera and an 8 MP front camera.
Price: $155-$170 USD
Features: The J3 and J5 are affordable options for tech lovers who appreciate modern features on a budget. The J5 has a 5.2" screen, a 13 MP front camera, and a 13 MP rear camera. The processor is a 1.6GHz CPU with an octa-core chipset. The J5 offers 16 GB of memory with an additional 256 GB via a microSD card. You get a 300 mAh battery. When it comes to the J3, you're looking at a 5" screen and a 13 MP rear camera. Memory capabilities include 2 GB of RAM and an additional 256 GB of expandable storage. The processor is a 1.4GHz quad-core CPU, and the J3 comes a equipped with a 2,400 mAh battery.
Price: $556 USD
Features: Lenovo has six IdeaPad laptops in the works whose features and pricing vary. The Lenovo IdeaPad 320 and 320S are the most affordable models. They come in a variety of colours with 14″ to 15" screens. These laptops are ideal for people who just browse the Internet and watch videos.
Main Image Photo Credit: www.cnet.com
Author
Maresah (@sah_mare) our guest tech expert is a University of Toronto graduate with a double major in Political Science and English. She has an ever-present passion for journalism and she loves staying updated on all things tech. Maresah also loves karate, reading, running and sight-seeing. Check her...
Anokhi Buzz
Newsletter Sign Up
Subscribe to our FREE newsletter for all of the latest news, articles, and videos delivered directly to your inbox each day!